The Vidrala solar plant (12 MWp) connected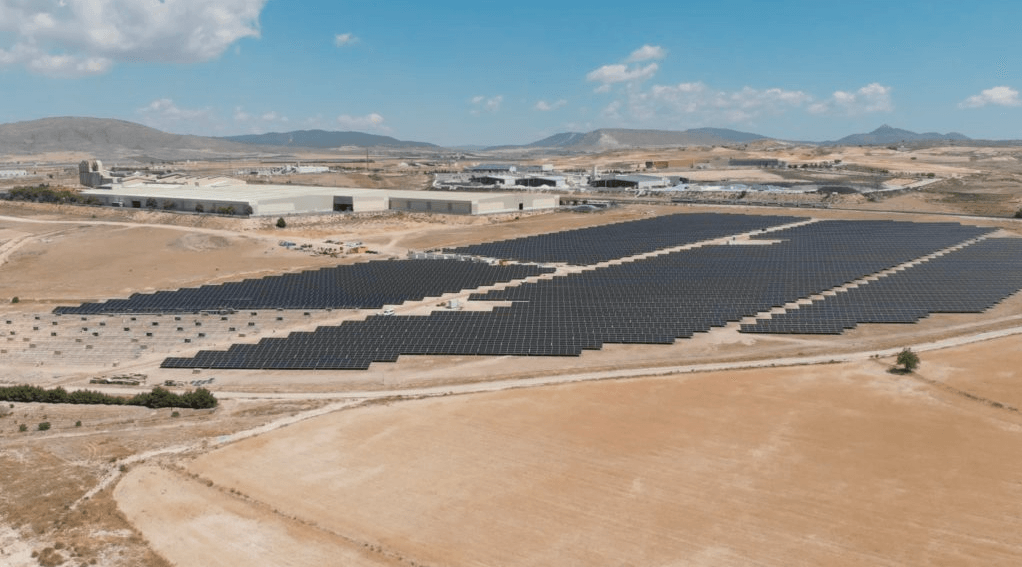 August 2022
Vidrala, one of the largest self-consumption facilities in Spain: 12 MWp.
A Vidrala project for its Crisnova factory in Caudete (Albacete), currently one of the most important glass plants in Spain. With a power of 12 MWp of self-consumption in which Grupotec has been in charge of the design, installation, construction and start-up.
It is quite a milestone to be able to be present at this facility, which will be used for consumption in the industrial process, partially replacing fossil and electrical energy from the network.
Without a doubt, for Grupotec it is a satisfaction to have the entire human team that has made this project possible. Thank you and congratulations to all!