Grupotec
A company full of energy
GRUPOTEC , which was founded in 1997 by a group of engineers, has been envolving and growing into a multidisciplinary engineering and architecture company and a leading company in the photovoltaic energy sector.
A multidisciplinary team integrated by
At GRUPOTEC we believe that our main asset and the basis of our business are the people that make up the company. We can only achieve our clients' satisfaction and develop our business through our professionals' satisfaction and involvement.
Professionals with a wide experience, motivation, involvement and with a strong focus on client service. Not only do we share our work philosophy but also the same corporate culture and values.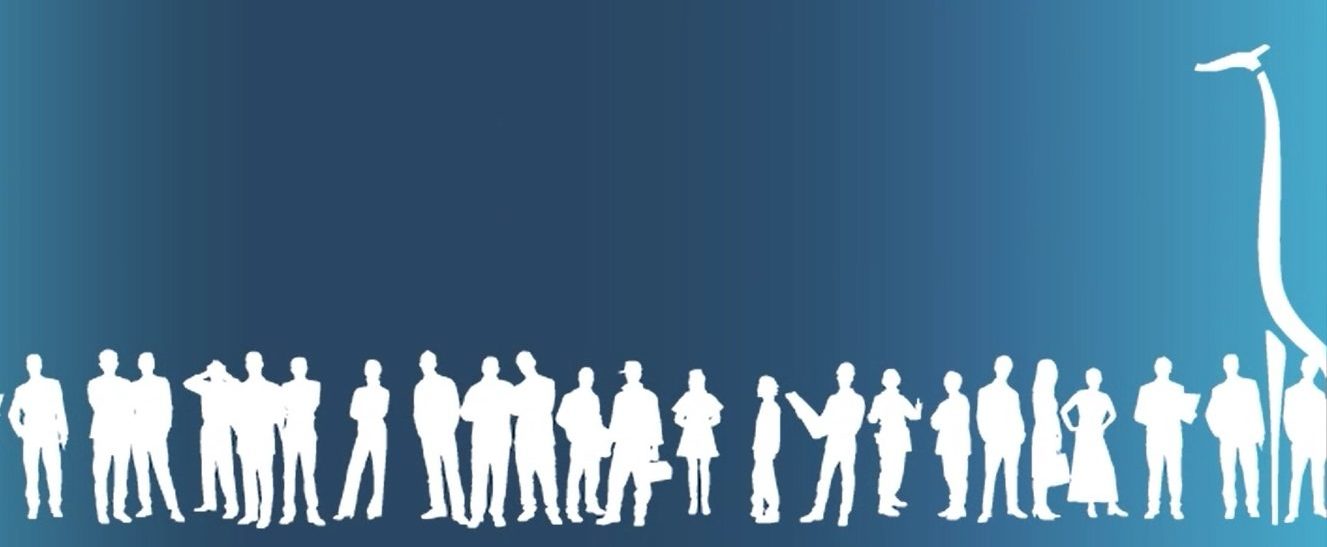 Engineering and Architecture Business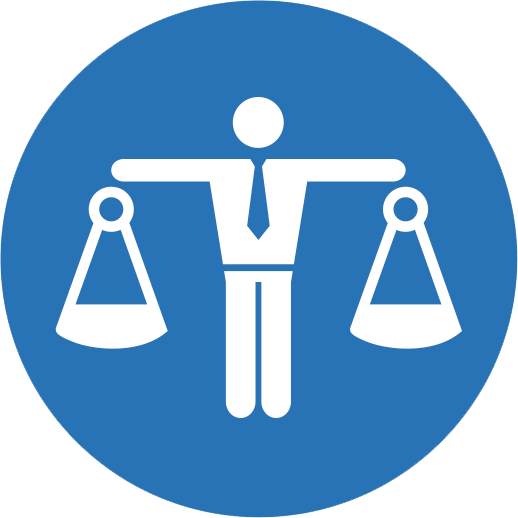 Integrity, sincerity and a refusal to accept improper means to gain profits or business advantages.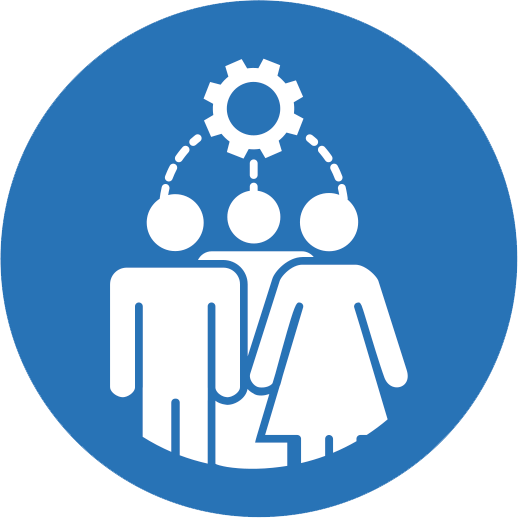 We carry out our business with important technical capacity and engagement with our clients, and provide quality, speed and effectiveness.
Close connection with clients to understand their needs. We empathize with their problems and seek the best possible solution.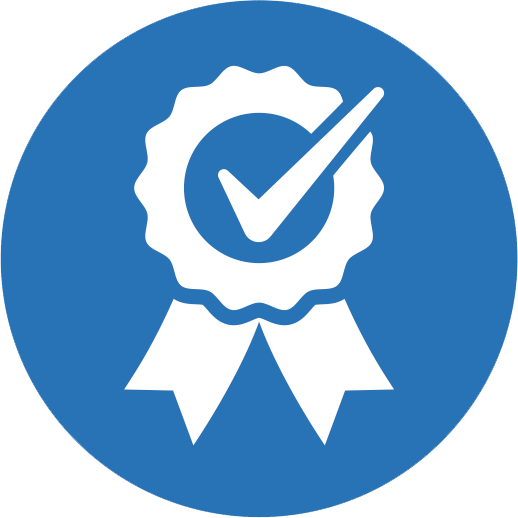 We deeply respect our commitments acquired and the quality of services offered.
Corporate Social Responsibility
Our way of understanding business
At GRUPOTEC we want to make our small contribution to create a more sustainable world, helping improve and overcome some of the challenges faced by our society.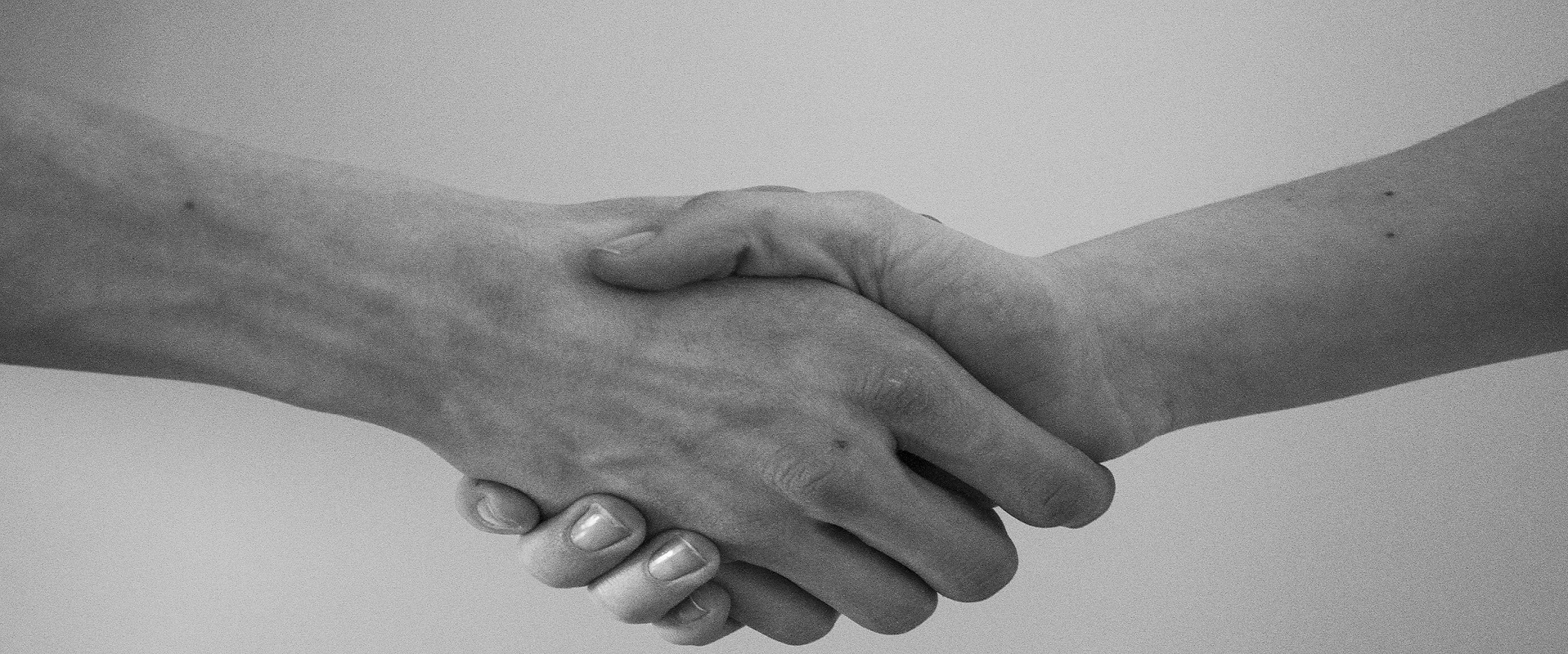 Quality, environment and health and safety policy
Our company philosophy, culture and the way in which we orientate our activity, facilitate and encourage personal and professional development.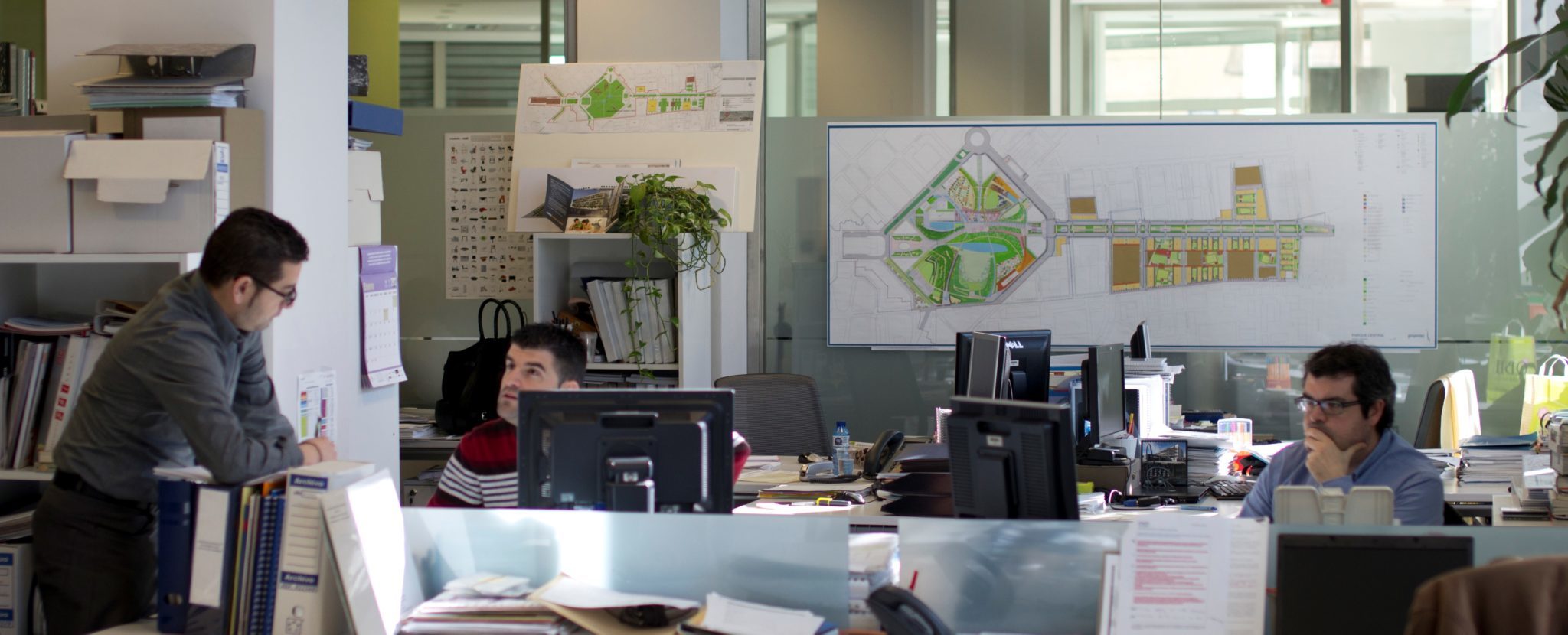 At Grupotec were looking for people who:
A professional development system adapted to your personal and professional interests.
Grupotec is more than just a place to work. You will find a personal treatment and a real concern about the team members.
Personalised training programs focused on acquiring new knowledge and skills.
You will be part of a young and multidisciplinary team.
We trust in your abilities and support your decisions.
Open selection processes: