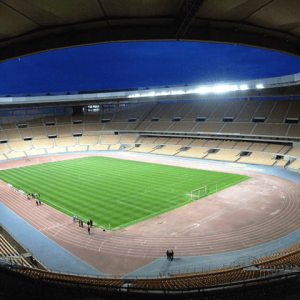 The La Cartuja stadium, in Seville, has been designated as the venue for the European Football Championship. This has meant a contract for Grupotec (in the Architecture Division) ...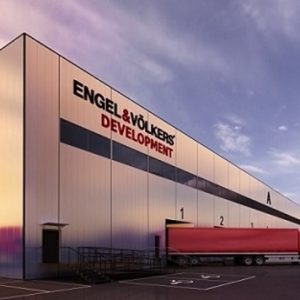 Engineering for two logistics platforms of Engel & Völkers in Madrid 05.13.2021. Engel & Völkers Development will build two last-mile centers for LaSalle Investment ...
Grupo Torrecid is committed to the transition to renewable energies by the hand of Grupotec 05.26.2021. For this 2021, Torrecid has launched five facilities ..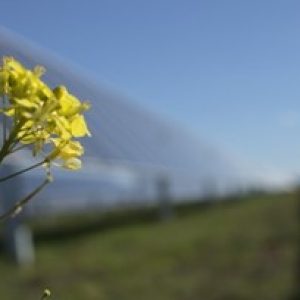 The Casas de Don Pedro solar park in Manzanares (Ciudad Real) has already been connected to the grid. It is the largest work we have underway in Spain, with two wind farms totaling 83 MWp ...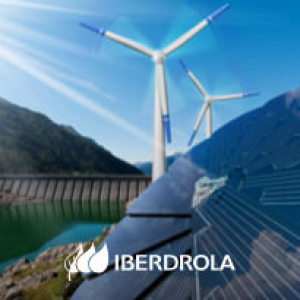 Iberdrola has awarded Grupotec the Villarino project in Salamanca (50 MWp). It is an important milestone for Grupotec ...
The 'Mancomunidad del Sur' manages the solid waste from the entire southern area of the Community of Madrid (1,900,000 inhabitants), 30% of the total population ...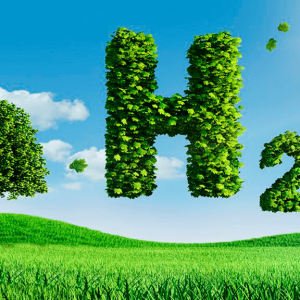 Grupotec presents an MDI for green hydrogen production in Fontestad
April, 2021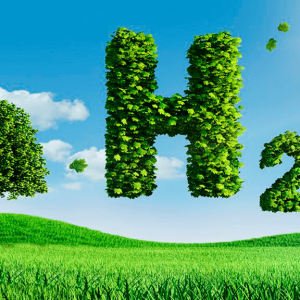 Grupotec presents an MDI for green hydrogen production in Fontestad
April, 2021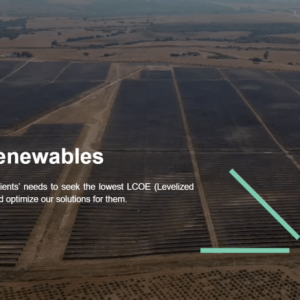 Available the new website of ENAR Renewables, our joint venture in Saudi Arabia
April, 2021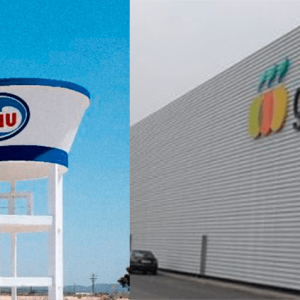 Two new industrial water supply facilities for Greenmed and Helados Estiu
April, 2021