Grupotec
Engineering solutions for the Industry
An extensive trajectory and a wide curriculum in executing many different industrial projects. We design and construct specific solutions, looking to integrate advanced technologies to resolve complex necessities in the industrial food, logistics and distribution sector.
+20YEARS
Of experience
in the industry
+160
engineers and
architects
+1000
Industrial
projects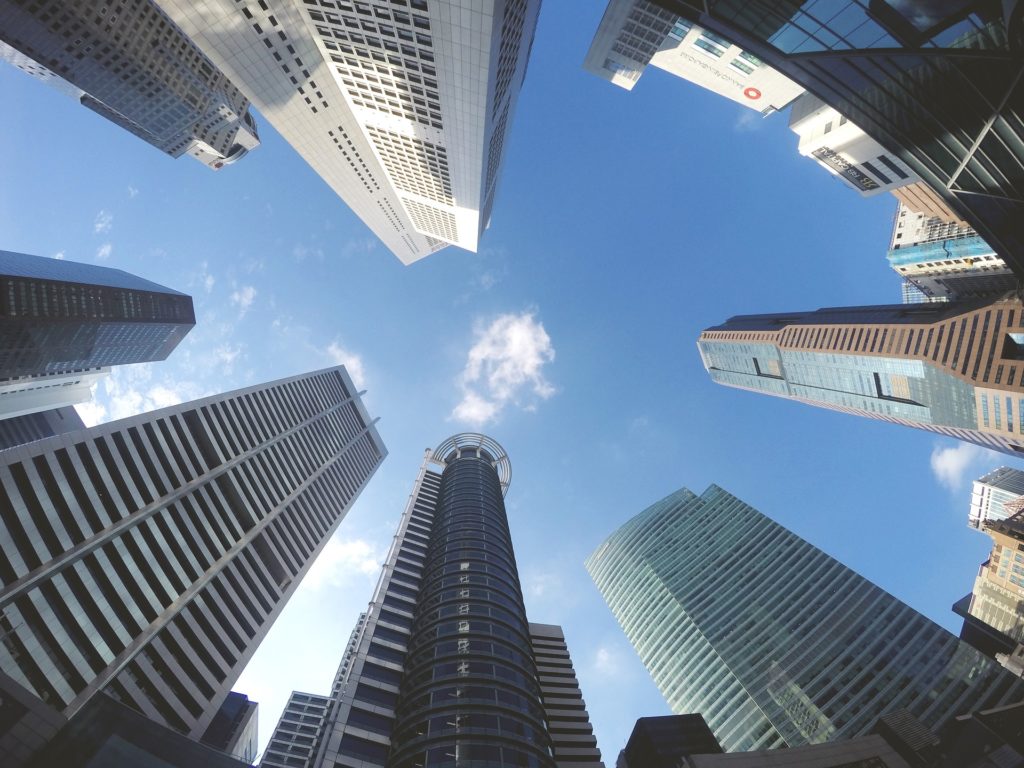 An ample and multidisciplinary team of engineering and architectural professionals lend their services to give added value solutions to our clients from the birth idea to the physical commencement of the project:
We develop EPC projects: design and/or construction under a single contract.
The objective is to maximise the value given to our clients making the experience of GRUPOTEC in design and engineering, project management and construction available The Design and Construction activity has an added value focus directed at covering specific necessities of our clients.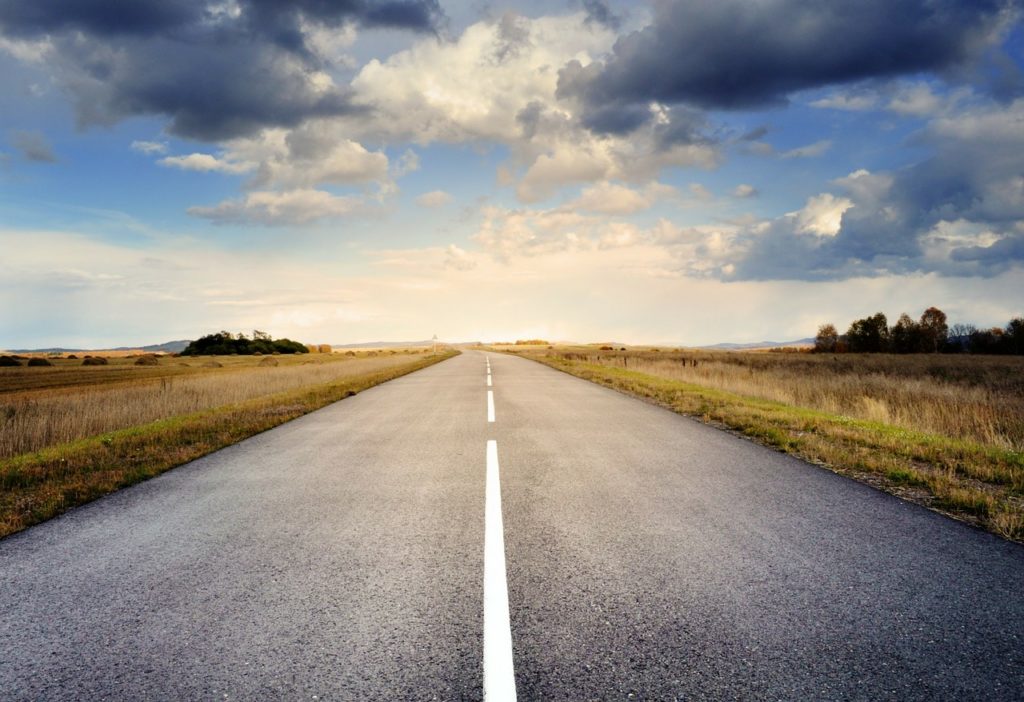 Our experience in the industry:
At GRUPOTEC we count on vast experience in different industrial sectors:
"Leaders in the Food Sector"
We contribute the following relevant references in:
Horticultural Industry and Vegetable Elaborates
Juice Processing Plants
Conservation plants, frozen and processed food of the 4th and 5th range
Meat Industry
Dough and Bread Industry
Lactose Industry
Prepared foods and Catering Industry
Wine and other related Industry
Other food industries: fish and seafood, oils and fats, animal and feedstock, fish farms, farms, livestock etc.
LOGISTICS AND DISTRIBUTION
"Proven expertise on customer service"
GRUPOTEC throughout the years has worked for various logistical groups and large distribution chains:
Logistical platforms
Cold Storages
Washing plants and Packaging plants
"We work in diverse industrial sectors"
GRUPOTEC has experience in developing and executing projects in the following sectors:
Chemicals
Cosmetics
Metallurgy
Textile
Automotive Sector
Furniture
Paper
"Helping our customers in their international adventure"
With Design & Build contracts we develop international works in the industrial and logistic sector for our clients:
"We solve the most complex industrial problems"
We count on experience executing EPC projects that contribute to resolving specific problems in the industry, such as:
Eliminating bad odours
Leachate treatment plants
COV Treatment
Hydraulic Industrial Management
"Your industries water in the hands of an expert and trustworthy team"
We help our clients take on the various challenges that the use of water has on the industry. We develop projects with an integral vision that includes the water cycle in the industry, from its catchment, to its supply, water treatment, is rational use in various processes and purification of residual waters.
Offering our client an global industrial vision, allowing us to develop high quality solutions, quickly and efficiently, guaranteeing the experience of specialised engineering in the industrial sector.
The proposal in this area includes:
EPC purifying plants with guaranteed solutions
Specialised treatments (evaporation/condensation, advanced oxidation…)
Integral service with industrial vision
Solutions adapted to each client and different situation
Technical assistant in control/operation of purifying plants
Preventive Maintenance
We offer personalised solutions to resolve any problem associated with water treatment within industrial processes:
Inverse Osmosis
Decalcification
Regeneration of water used in processes
Technical assistance in control/operation of industrial water treatment
Preventive maintenance
HIM activity also offers:
Installation legalisation (Catchment, Discharges, Reutilisation, etc.)
Hydraulic footprint analysis
Flood analysis
Hydraulic efficiency analysis in processes
Equipment supply (Deposits, Dosage, Clarifiers/Decanters, Elimination of solids and slabs, etc.)