Renovation contract for the La Cartuja stadium (Seville)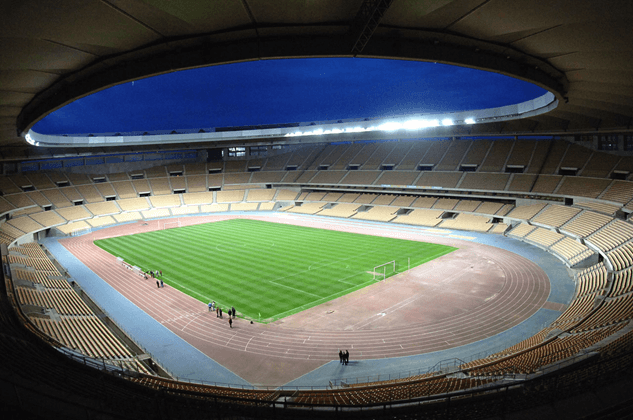 05.27.2021. The La Cartuja stadium, in Seville, has been designated as the venue for the European Football Championship. This has meant a contract for Grupotec (in the Architecture Division), for the project and construction management of a series of reforms, which affect the entrance hall, changing rooms, press rooms and medical rooms.
The client is the Spanish Football Federation and the Junta de Andalucía, and it is developed by the latter and UEFA. The Cartuja Stadium, with a capacity of 60,000 spectators, was built to host the 1999 World Athletics World Cup and the 2004 and 2008 Seville Olympic candidacies.