Grupo Torrecid is committed to the transition to renewable energies at the hands of Grupotec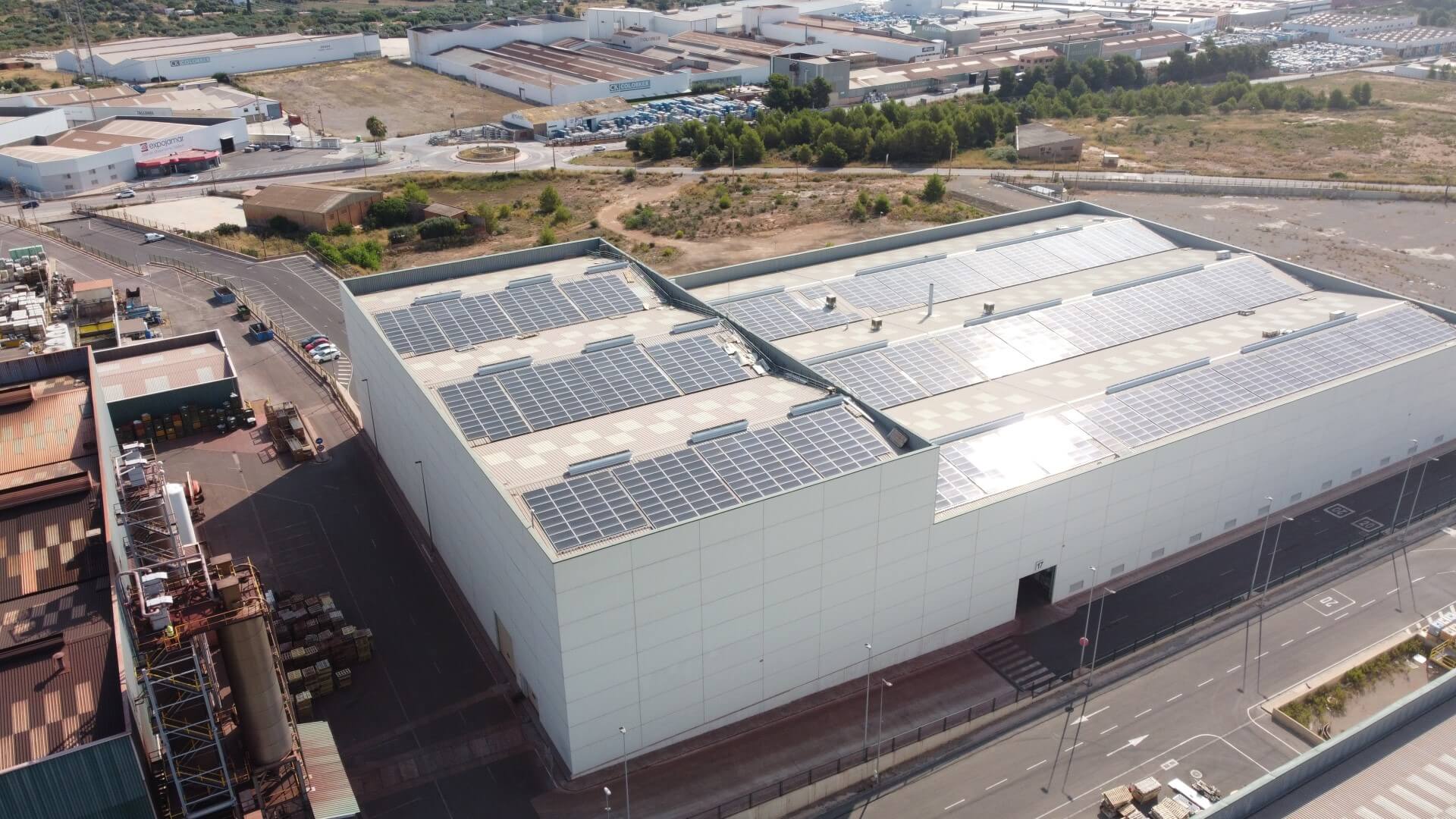 05.26.2021. For this 2021, Torrecid has launched five solar panel installations on the roof of its plants in Alcora (Castellón) and Tortosa (Tarragona).
So far, around 10,400 Jinko panels have been installed, in collaboration with Grupotec, a leading company in photovoltaic projects with more than 20 years of experience, reaching 3.6 MW in total. All this with the aim of accumulating photovoltaic solar energy and using it in subsequent manufacturing processes.
These photovoltaic installations are expected to generate savings in annual electricity demand equivalent to 5,100 MWh (Megawatts per hour), resulting in a reduction of 2,000 tons of CO2 emitted into the atmosphere each year.
Thanks to this initial investment in renewable energy, Torrecid hopes to greatly reduce its carbon footprint and the environmental impact of its operations, thus consolidating its commitment to a more sustainable world through innovation.