Grupotec
Competitive photovoltaic energy for a more sustainable world
Competitiveness is the renewable energies' challenge to increase their visibility in the market against conventional energies.
All GRUPOTEC´s activities as well as our efforts focused on the photovoltaic business try to make our value proposition more competitive.Thus, we can expand our photovoltaic energy market and help build a more sustainable world.
We specialize in sector trends and experienced in photovoltaic projects with different technologies and sizes: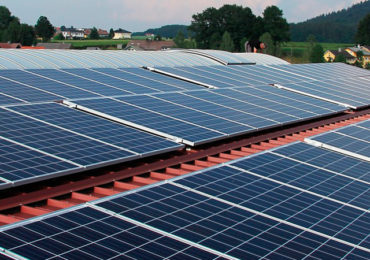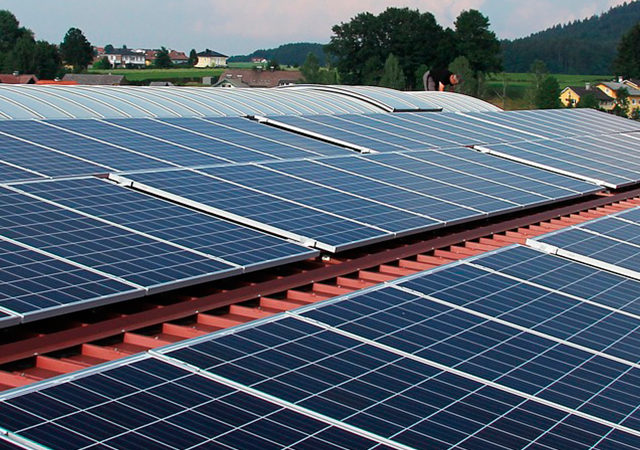 More than 50 projects of rooftop photovoltaic power stations build with power that oscillates between 0,1 MW and 4 MW.
Ground-mounted solar plants with a fixed structure or with single axis trackers, any size, from 1 MW up until 92 MW.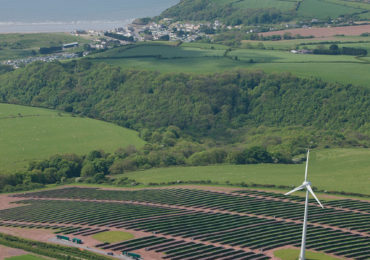 Hybridisation projects of wind power and photovoltaic solar power.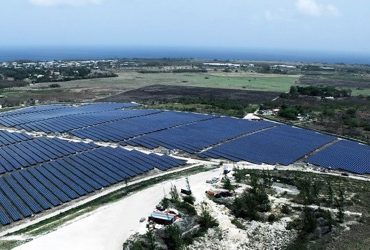 Power storage plants that use battery systems.
INTERNATIONAL ORIENTATION
GRUPOTEC with strong international orientation, develops, constructs and manages Photovoltaic energy projects over the world.
We have developed a business model to become increasingly competitive which is based on three pillars:

We work in all areas of our value chain, with a business model for dealing with the whole construction process of photovoltaic plants in a comprehensive and integral manner

A dedicated and highly specialized team of engineers that enable us to optimize our plant designs and to improve the construction processes on an ongoing basis

At Grupotec we count on a flexible organizational structure that allows us to be competitive and construct photovoltaic projects of different sizes all over the globe.
QUALITY, ENVIRONMENT, SECURITY AND HEALTH POLICY
This is our company's policy:
We work on all stages of our Value Chain
"Our value added proposal"
We manage the whole process of construction of photovoltaic plants in a comprehensive and integral manner all over the world. Our services offered include:
Development of photovoltaic projects
Financial structuring
Construction
Operation and Maintenance
Asset Management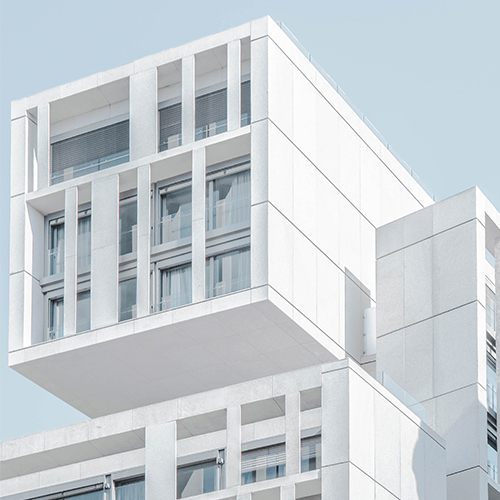 We have a long track record in developing photovoltaic projects in different countries both in Europe and South America: Spain, UK, Italy, France, Holland, Chile, Colombia and Puerto Rico.
We undertake the whole development process, including:
Finding the best possible locations
Negotiation with land tenants
Basic Engineering and Pre-feasibility studies
Permits, licenses and authorisations management
One of the key features of our proposed value added is having a highly-skilled engineers' team with a long track record.
We do not just construct according to the specifications of our clients, but we also add our 'know how', revising and optimizing the turnkey photovoltaic projects (EPC).
Furthermore, our solid balance and guarantees make our proposed EPC services bankable, fulfilling all the requirements involving the funding of photovoltaic projects through the Project Finance format.
Our flexible structure allows us to become more competitive and to build different size projects all over the world.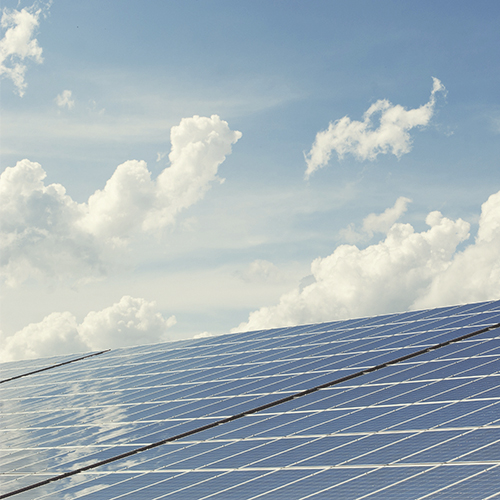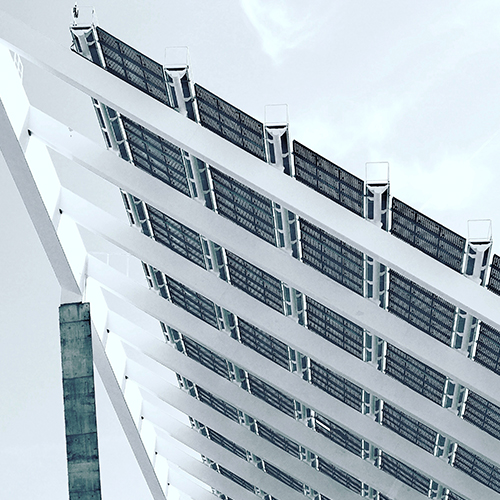 OPERATION AND MAINTENANCE
Grupotec manages, operates and maintains the photovoltaic plants in accordance with the highest quality standards to ensure the best performance during their useful life.
Continuous monitoring of the plant
Identification of failures and performance analysis
Preventive, predictive and corrective maintenance
Retrofitting
Document control and Collateral Management
Currently, we operate and maintain over 230 plants all over the world: UK, France, Spain, USA…
GRUPOTEC integrally manages photovoltaic assets through its knowledge and experience, obtained from working in all areas of photovoltaics value chain. The service covers:
Asset management including performance responsibility
Administrative, accounting, fiscal and legal management of Special Purpose Entities
Issuance of technical and financial reports for asset owners and investors