Grupotec
Competitive photovoltaic energy for a more sustainable world
Competitivity is the challenge that renewable energies have placed on themselves to increase protagonism in the market against other conventional energies. All the activities of
GRUPOTEC
as well as our efforts focused on the photovoltaic business, are paved to obtain
more competitiveness on our proposed values.
This way we can expand our photovoltaic energy market and help build a more sustainable world and future.
Specialists in the new tendencies of the sector, with experience on photovoltaic project from different technologies and sizes: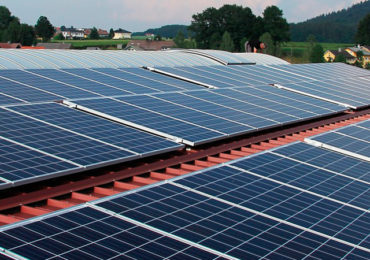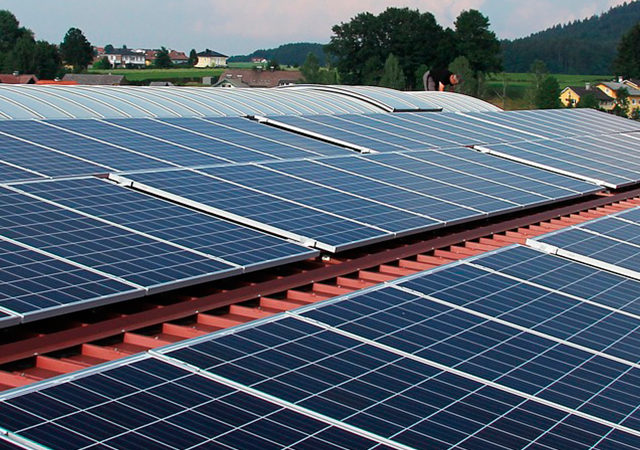 More than 50 projects of photovoltaic plants over covers, constructed with power that oscillates between 0,1 MW and 4 MW.
Plants situated on the ground with a fixed structure or with single axis trackers, any size, from 1 MW up until 92 MW.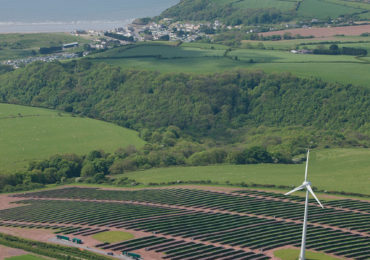 Wind and photovoltaic hybridised projects.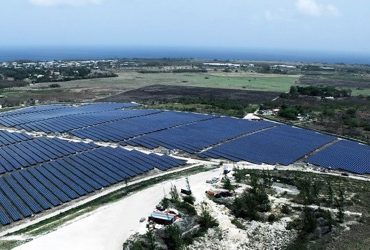 Storage Plants that utilise battery systems.
With strong international vocation, GRUPOTEC develops, constructs and operates photovoltaic projects scattered around the world.
To increase our competitiveness day by day we have developed a business models that is upheld by the following three pillars:

We work in all areas of our value chain, with a business in which we undertake, in a complete and integral manner, the whole process of construction and use of our photovoltaic plants.

A competent and strong group of specialised engineers, which permits the optimisation of our plant designs increasing and improving the continuous constructive processes.

At Grupotec we count on a flexible structure that allows us to be competitive and construct photovoltaic projects of different sizes all over the globe.
QUALITY, ENVIRONMENT, SECURITY AND HEALTH POLICY
This is our company's policy:
We work on all stages of our Value Chain
"Our value added proposal"
We undertake in a complete and integral manner the whole process of construction of photovoltaic all over the world. Our proposed services include:
Development of photovoltaic projects
Financial structuring
Construction
Operation and Maintenance
Asset Management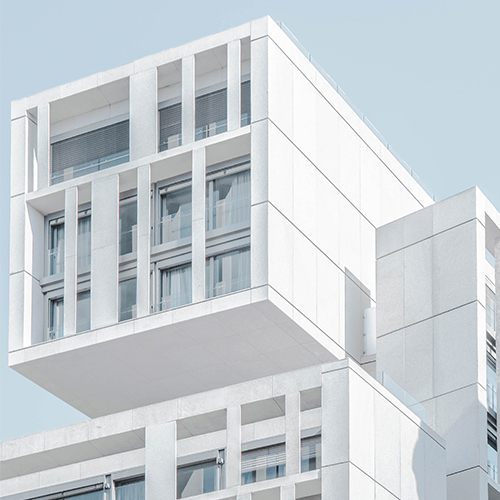 We count on an extended trajectory of developing photovoltaic projects in different countries both in Europe and the Americas: Spain, UK, Italy, France, Holland, Chile, Colombia and Puerto Rico.
We undertake the whole development process, including:
Finding the best possible locations
Negotiation with land tenants
Basic Engineering and Pre-feasibility studies
Permits, license and authorisation management
A skilled and potent group of specialised engineers, with highly recognised trajectories, is a key part of our proposed aspects of our added value.
Not only do we limit ourselves to construct specifically what our clients desire, but we also add our 'know how', revising and optimising photovoltaic projects, that we construct through EPC.
Furthermore, we count on a solid balance and our guarantees make our proposed EPC services bankable, fulfilling all the financial requirements for photovoltaic projects under the Project Finance modality.
We count on a flexible structure that permits us to be more competitive, constructing different sized projects all over the world.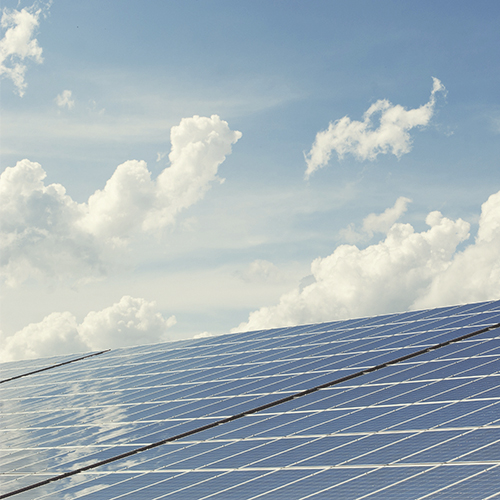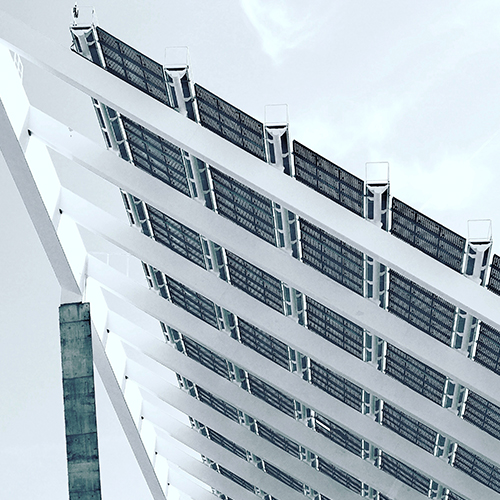 OPERATION AND MAINTENANCE
Grupotec manages and undertakes the operation and maintenance of the photovoltaic plants in favour of the highest quality standards, with the goal of guaranteeing the best performance throughout its mechanic life. Planned maintenance actions guarantee the maximum availability of the equipment.
Continuous monitoring of the installation
Diagnosing malfunctions and performance analysis
Preventative Maintenance, predictive and corrective
Implementing improvements (Retrofits)
Currently, we operate and maintain over 230 installations all over the world: UK, France, Spain, USA…
GRUPOTEC takes charge in integrally managing photovoltaic assets through knowledge and experience, participating in the whole value chain of the photovoltaic industry. The service covers:
Management of assets including responsibility of its performance
Administrative, accounting, fiscal and legal management of Special Services Associations
Emission of technical and financial reports for owners of the assets and to the investors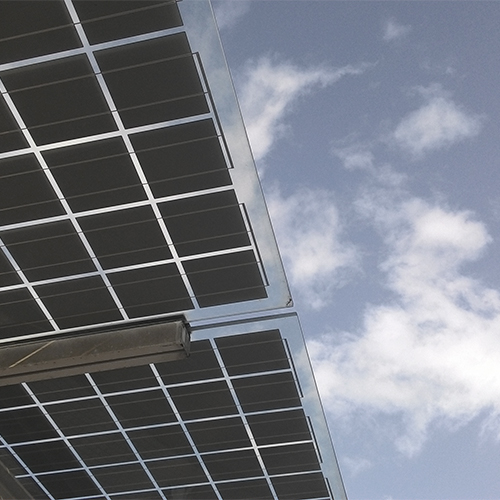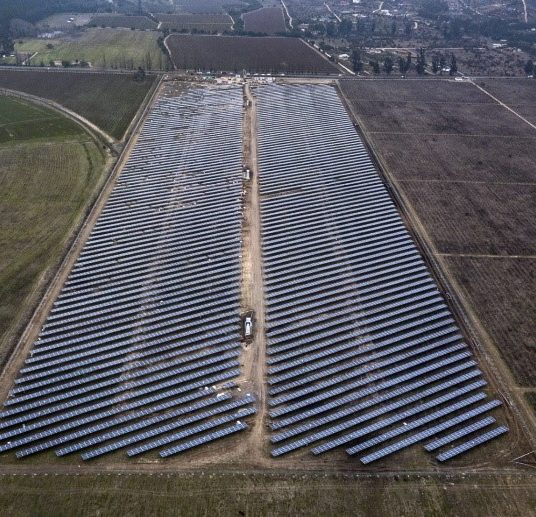 El Olivillo
Casablanca, Chile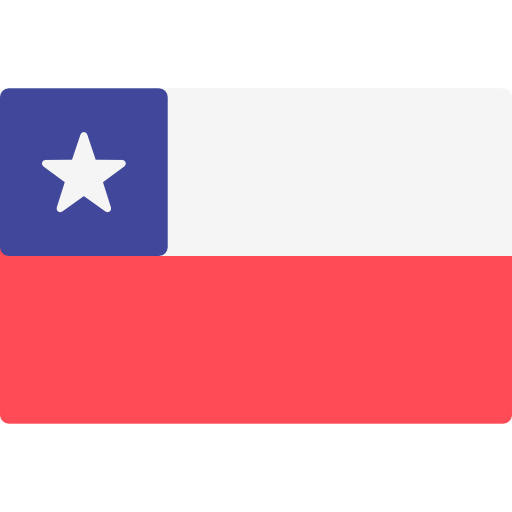 10 MW

Santa Lucia
Santa Lucia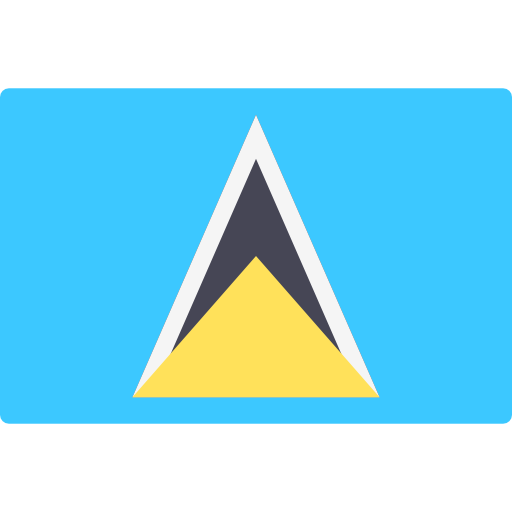 4MW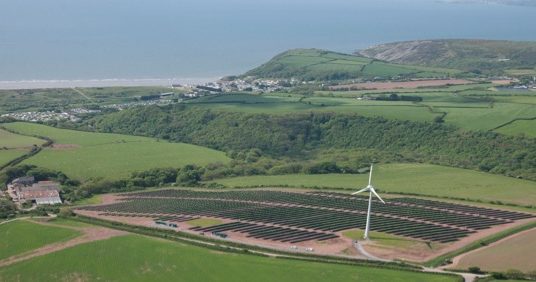 Cynog (HIBRIDACIÓN FV Y EÓLICA)
Brecon, U.K.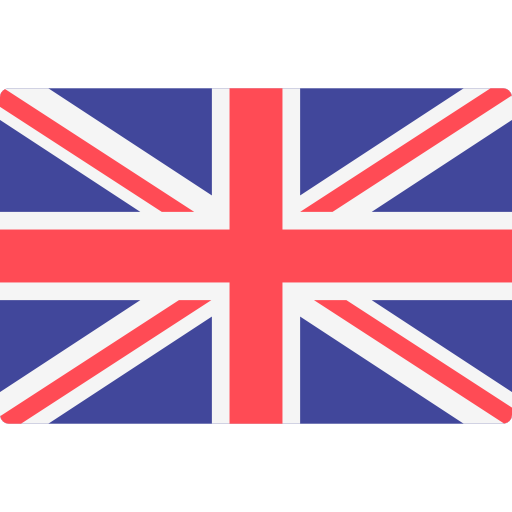 5 MW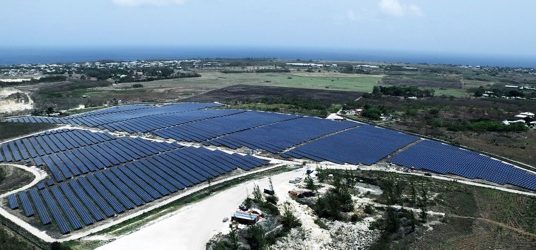 BARBADOS
Barbados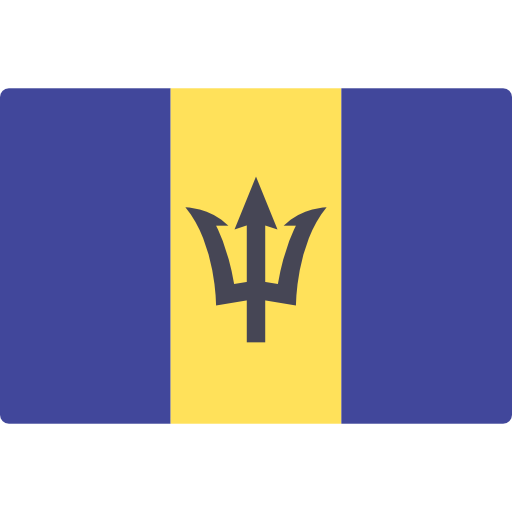 12 MW
hatillo
Hatillo, Puerto Rico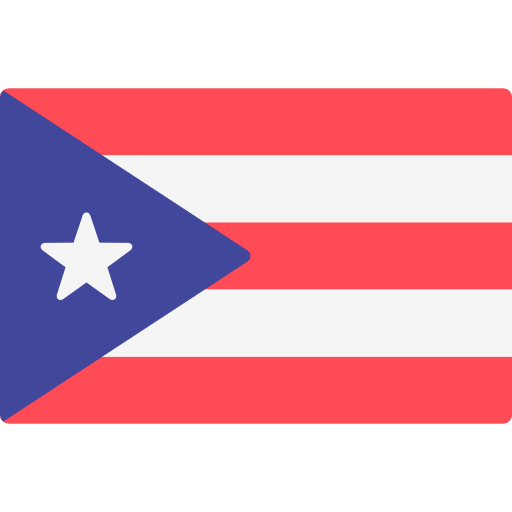 24 MW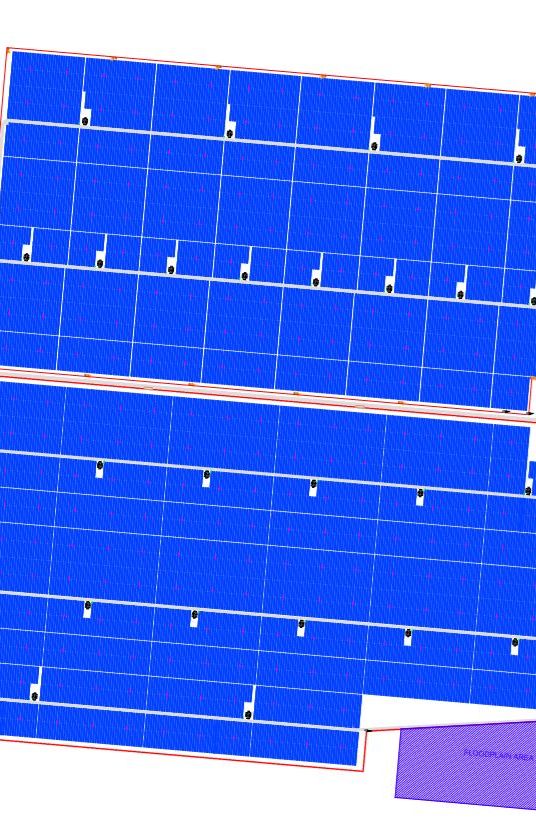 Cedate & Selenkei (Inicio obras)
Eldoret, Kenya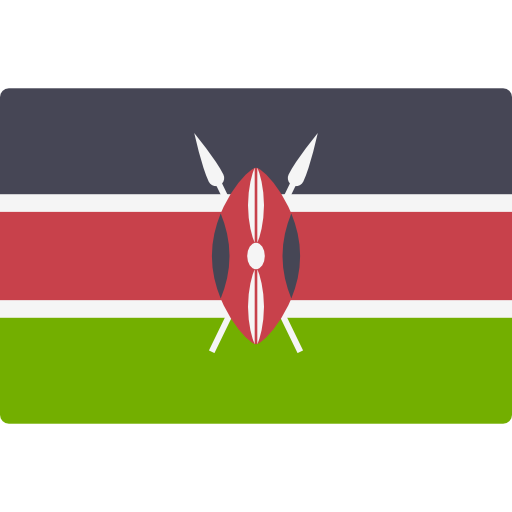 96 MW
Waterloo
Everton, U.K.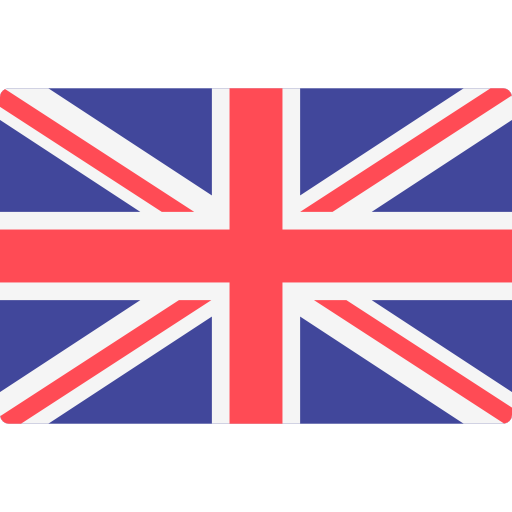 29 MW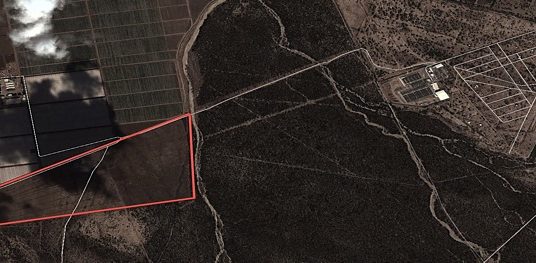 Baja California
Baja California, Mexico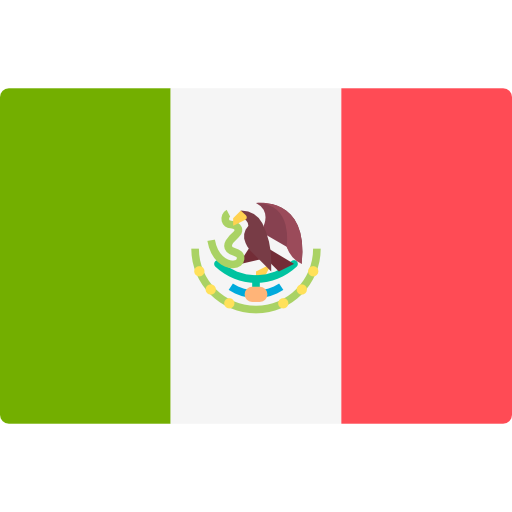 30 MW
Comercio
Comercio, Puerto Rico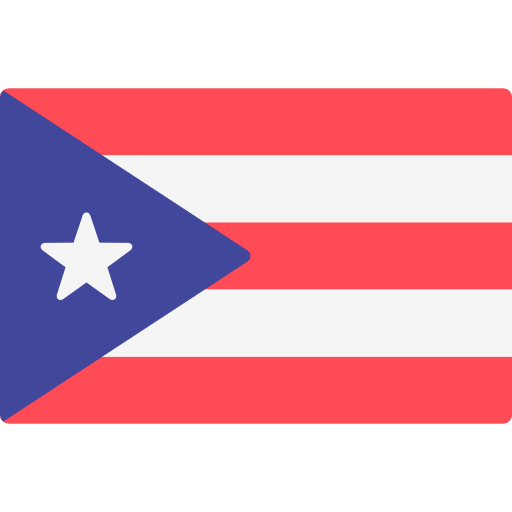 6 MW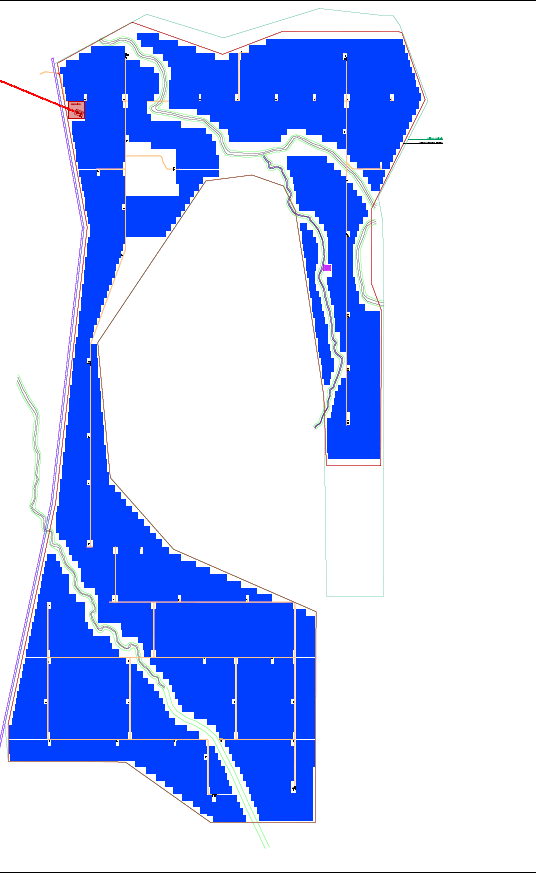 Navojoa (Desarrollo avanzado)
Navojoa, México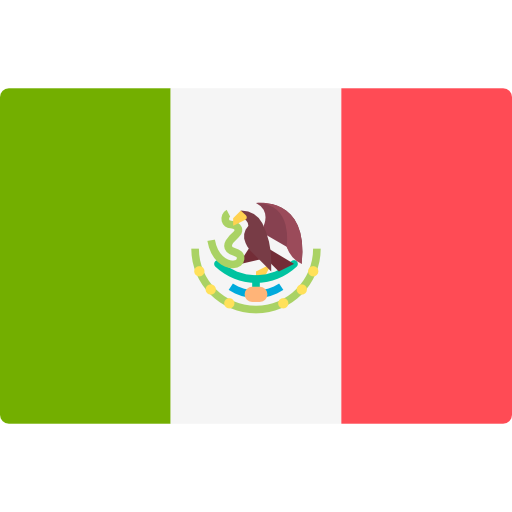 232 MW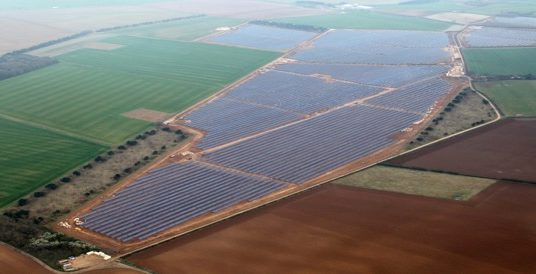 Ermine
Ancaster, U.K.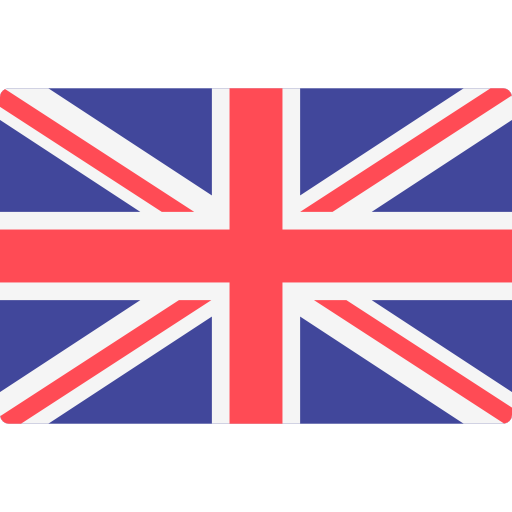 32 MW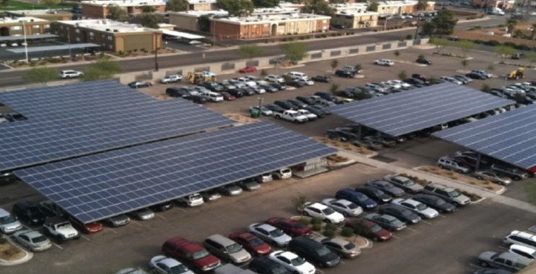 MESA
Arizona, USA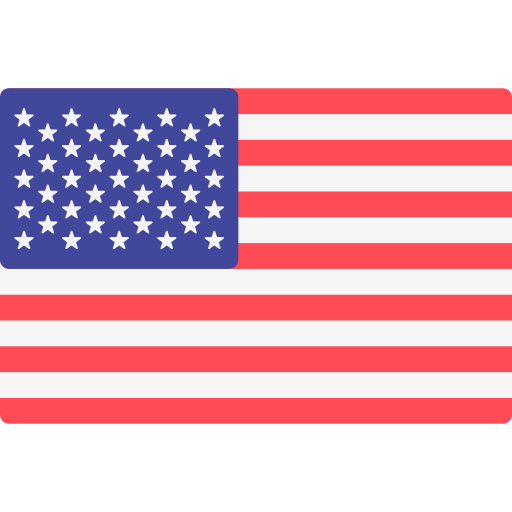 0,6 MW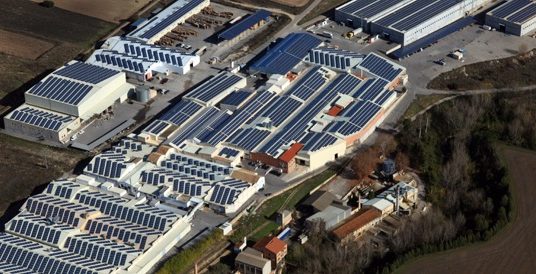 Mataix
Alicante, Spain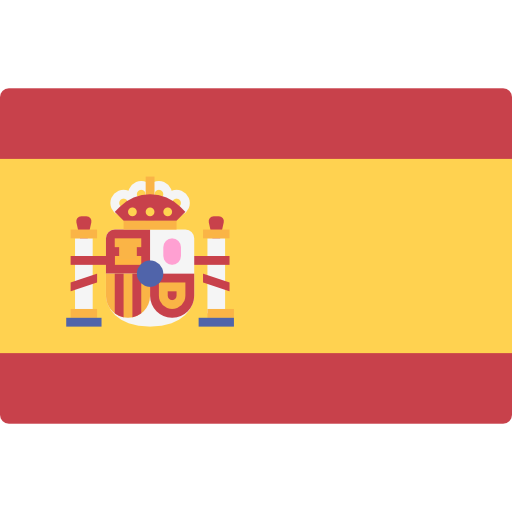 3 MW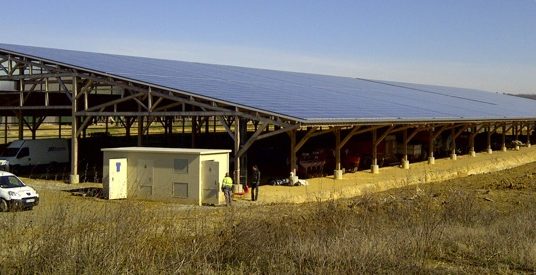 ABADIE
Gerns, France

0,5 MW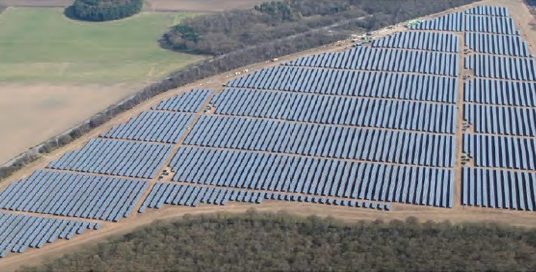 Thoresby
Lincolnshire, U.K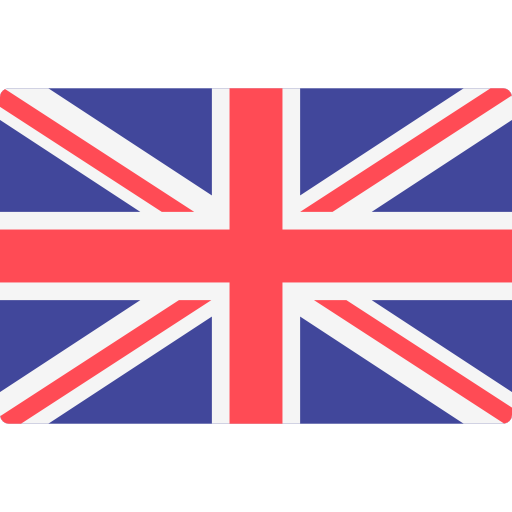 20 MW