EPC Project for BAMESA/SSC in the city of TANGER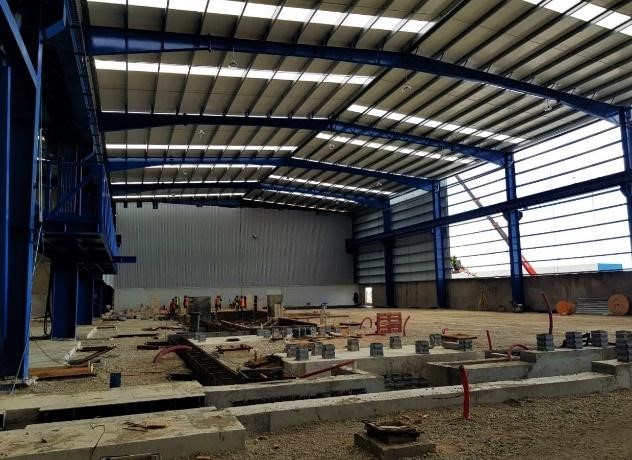 After having carried out in 2013 the engineering of the steel coil handling plant in Tangier. BAMESA is one of the international leaders in Steel Service Centers with a presence in seven countries and a processing capacity of more than 2.5 million tons of flat steel per year, with more than 700,000 m2 of total production facilities.
BAMESA / SSC TANGER entrusts GRUPOTEC with the EPC execution of the 1,500m2 extension of its facilities. The works include the execution of 2 complex pits of 8m deep machinery, as well as a structure for two 30tn crane bridges. With this unit, BAMESA will be able to respond to the increase in orders from its customers, among others RENAULT Tangier.