Grupotec
Integration of architectural design, engineering and management
GRUPOTEC CONSTRUCTION provides services of:
Architecture and Urbanism
Construction Engineering
Project Management
Asset Management and Real Estate Promotion
All these are presented with an inclusive and cutting-edge design, engineering and management, and with a individualized and highly competitive approach, by using new methods and collaborative work approaches such as Building Information Modelling (BIM).
Our activity is still growing despite the challenging environment because we maintain high level of professional standards and we consider each client needs.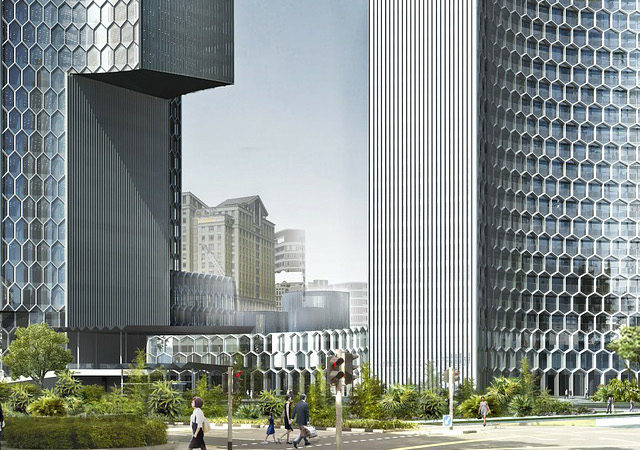 "We approach the architecture to the society in a responsible manner"
GRUPOTEC offers design architecture services with an avant-garde, rational and effective criterion wich includes sustainability, energy optimization and concern about environment as key elements in the design and implementation of our projects.
We believe in the opportunity granted by our clients to approach the architecture to the society in a responsible manner. 
We recognize the Architecture as a creative and genuine discipline different from Engineering, and the best project solutions' definition and development are achieved through a fusion of both disciplines.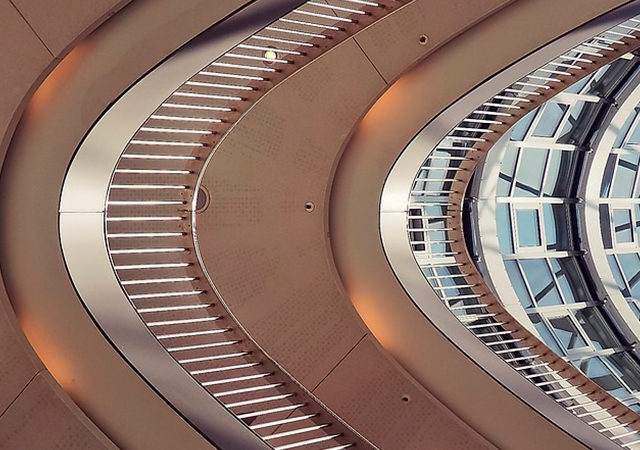 Engineering in facilities
"Creative solutions in facilities"
Our knowledge of the most advanced and creative solutions to Building Engineering is added to the flexibility and understanding of the architectural design process to collaborate with architects and developers to achieve the best buildings. We undertake this holistic process with initiative and proactiveness, bringing together different disciplines (structures, foundations, electric installations, mechanics, energy management, fire protection, monitoring and management, etc.) under a direction closely linked to the project architect.
We can collaborate in any kind of building (hospital, commercial, offices, hotels, singular houses, subsidized housing, urban planning, landscape, etc.) in any location (national or international) and of any investment size.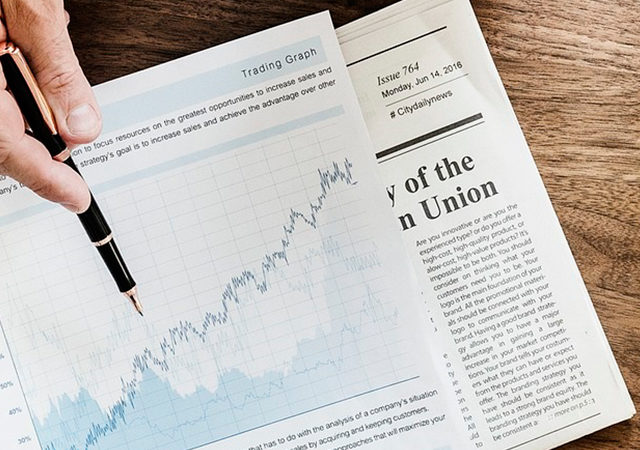 "Your project is our project"
We understand Project Management as a specialized management service which identifies the client goals and assumes them as its own, thus becoming an authentic delegated management, the purpose of which is mainly to minimize non-conformity risks (economic, deadline, quality…) in project and construction investments.
The experience of our professionals in management of singular projects of all types and sizes ensures the suitability of their performance which is regulated by principles of transparency and integrity. This confidence allows us to link our fees to the attainment of the agreed requirements of our clients.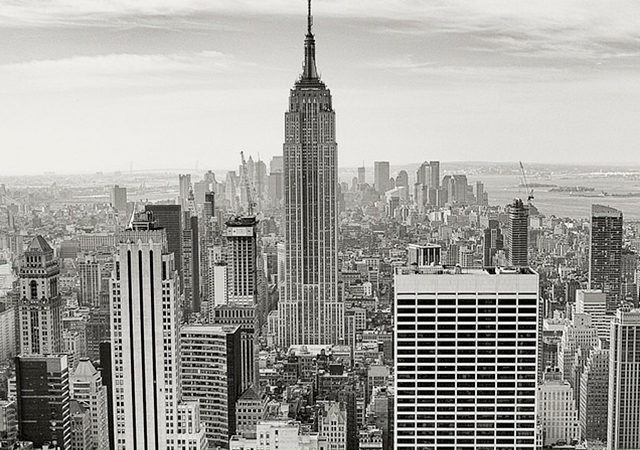 "We integrate all the processes"
GRUPOTEC has professionals with a wide experience in each discipline involved in real estate development. In short, we can cover all those technical, legal, economic and administrative procedures still bearing in mind the commercial vision and the business plan. Our experience allows us being part of the developer team and aligning objectives.
Thus, all procedures can be integrated, from urban planning until product delivery, including after-sales service.
"Helping our clients in their international adventure"
We develop international works for our clients in industrial and logistics sectors with Design & Build contracts: