Grupotec
Integration of architectural design, engineering and management
GRUPOTEC CONSTRUCTION provides services of:
Architecture and Urbanism
Construction Engineering
Project Management
Asset Management and Real Estate Promotion
All these are presented with an inclusive and cutting-edge design, engineering and management, and with a individualized and highly competitive approach, by using new methods and collaborative work approaches such as Building Information Modelling (BIM).
Our activity is still growing despite the challenging environment because we maintain high level of professional standards and we consider each client needs.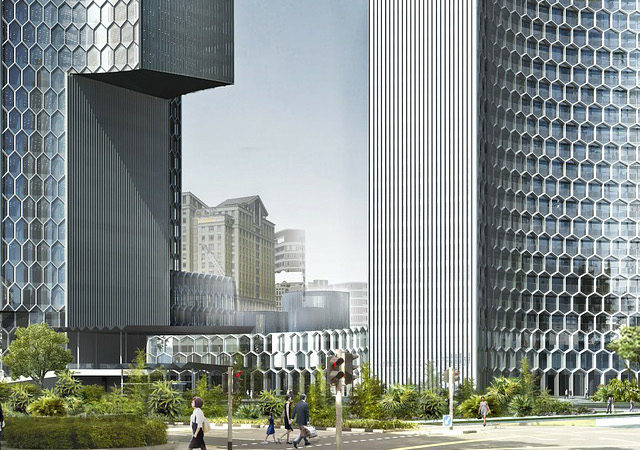 "We bring together architecture to society in a responsible manner"
GRUPOTEC offers services of architectural design with an avant-garde criteria, rational and efficient, incorporating sustainability naturally, optimising the use of energy and preoccupying ourselves with the environment. These being our fundamental elements in the workings and developing of our different projects.
We believe in the opportunity that our clients give us, bringing together architecture and society in a responsible manner.
We value architecture as a genuine discipline, creative and distinct from engineering, collaborating and perfecting the defining and development of the best project solutions.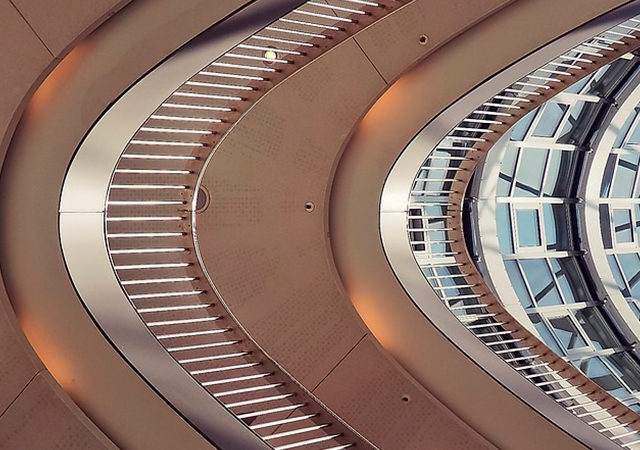 Engineering in installations
"Creative solutions in installations"
Our advanced knowledge and our creative solutions in construction engineering unites itself to the
flexibility and comprehension of the architectural design process
to collaborate with architects and promoters in the attainment of the best buildings. We take on this holistic process with initiative and proactiveness, reuniting different disciplines (structures, foundations, electric installations, mechanics, energy management, fire control and protection, control and management, etc.) under a common direction linked to the lead architect of the project. Our contribution can be directed towards
construction of any kind
(commercial, offices, housing, hotels, urbanism, landscape, etc.) in any
location
(both national and international) and of any
investment size.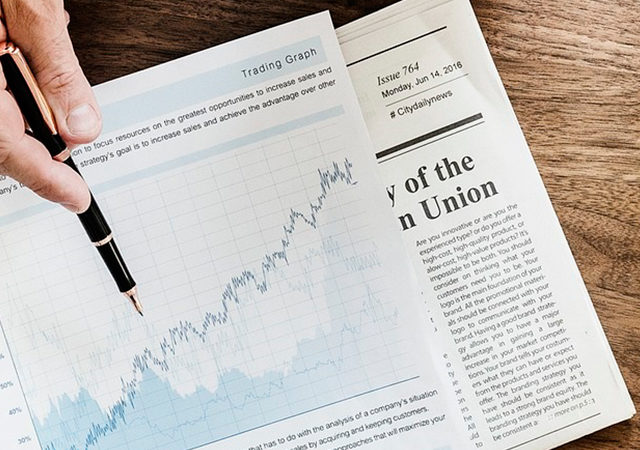 "Your project is our project"
We understand Project Management as a management service specialised in identifying the objectives of the client and assuming them as ours, converting them into an
authentic delegated management task
, its function consisting essentially in
minimising the risks of deviation
(economic, quality, time) in the investment of the construction and project. The experience of our professionals in management of these different types and size of projects assures the evolution of such projects with
integrity and transparency
. This confidence allows us to link our fees to the attainment of the agreed objectives of our clients.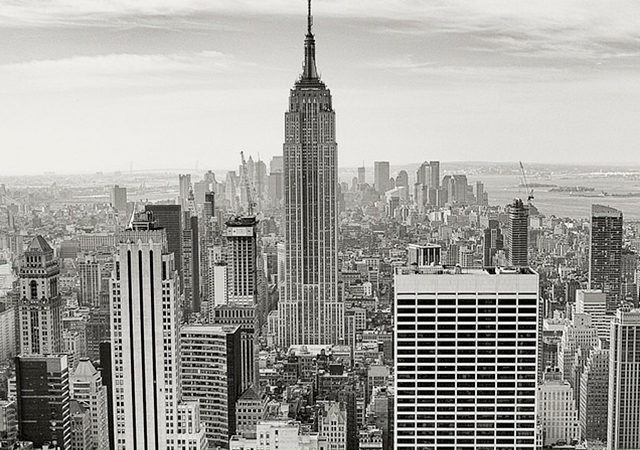 "We integrate all the processes"
GRUPOTEC counts on professionals with extended experience in the various disciplines that intervene in developing real estate promotion. We can take on board all the legal and technical aspects as well as economic and administrative issues without losing a commercial vision, responding to a business plan. Our experience from "the other side of the table" allows us to form part of the promoter aligning our objectives.
This way we can integrate all the processes, from urbanism until product delivery, including after-sale service.
"Helping our clients in their international adventure"
With Design & Build contracts we develop international works in the industrial and logistic sector for our clients: